Month:
October 2023
Understanding Hoarding: A Closer Look at the Challenge and Solutions Hoarding is a complex and often misunderstood mental health disorder that affects millions of people worldwide. It goes beyond mere clutter and can have a profound impact on an individual's life and well-being. In this blog, we will delve into what hoarding is, its potential…
Read More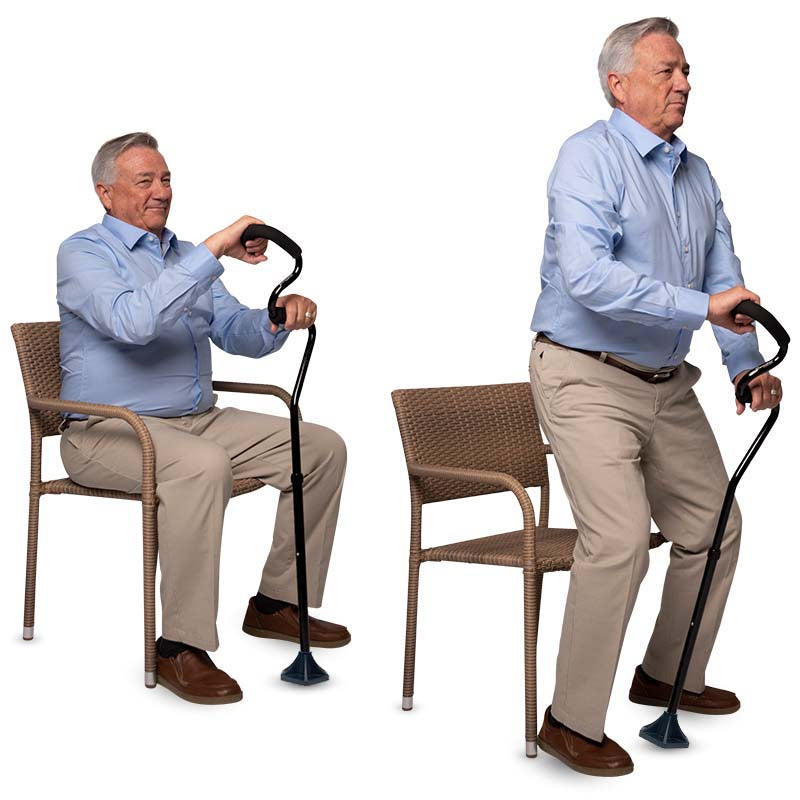 October 14, 2023 – StrongArm Comfort Cane, a leading innovator in mobility and pain relief solutions, is proud to introduce the StrongArm Cane for Back Pain, a groundbreaking product designed to offer exceptional comfort and support to individuals suffering from back discomfort and pain. Back pain is a common and often debilitating issue for many people,…
Read More
Recent Comments
No comments to show.